Company Profile
'Happy Herbal Care' an ISO 9001-2015, ISO 22000-2005, ISO 14001-2004, FSSAI & GMP certified company engaged in manufacturing, supplying and exporting of Ayurveda, Herbals, Cosmetics & Food products for the past 20 years.
Product Profile
Our entire product range is processed as per the defined industry standards under the guidance of skilled professionals. These products are highly appreciated among clients for their unmatched quality, long shelf life, purity, no side effect, etc.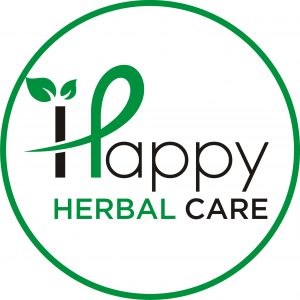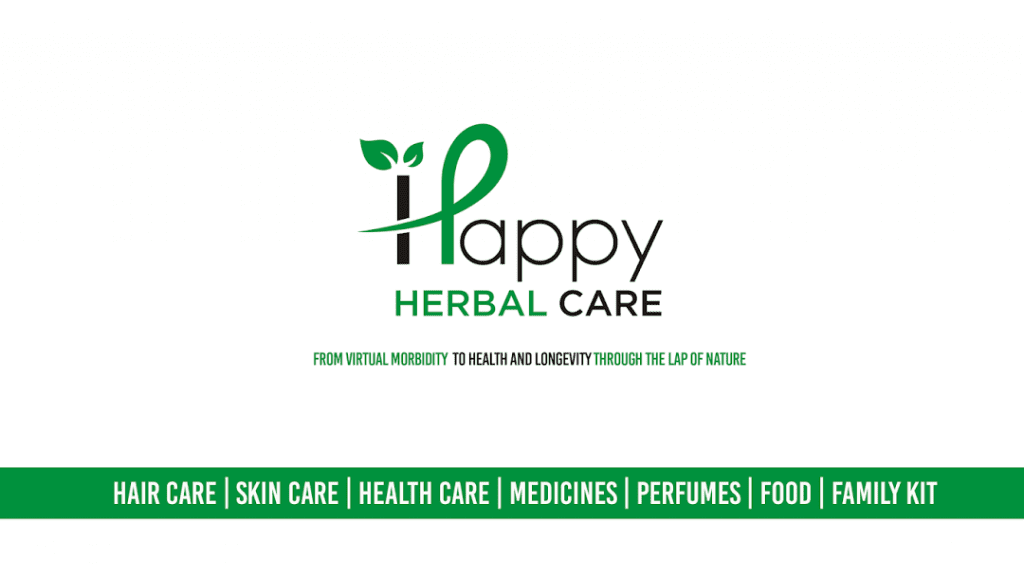 From virtual MORBIDITY to HEALTH AND LONGEVITY through the lap of NATURE
Economical & Eco friendly Premium Handmade Soaps – 100% Natural, 100% Herbal, 100% Pure.
Our team at raw material procure / production department works together to produce the best quality products.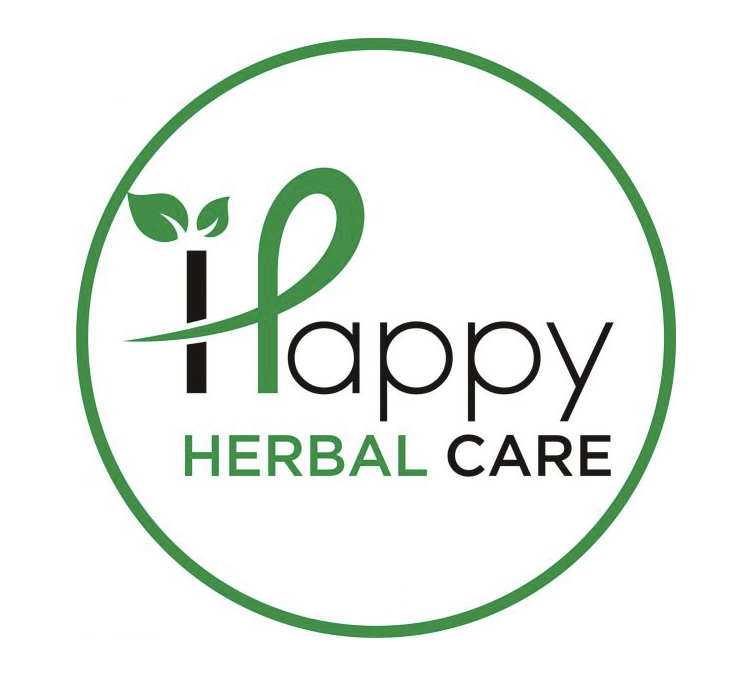 All our products contain natural ingredients of the best available quality
We provide our products at a fair price which is affordable to people of all walks of life.
We have a variety of organic food products to supplement to your daily diet.
Health Care Products
100% Natural, 100% Pure Health care products for you and your health
Our Clients Say
Work with big and small.
I buy their products every time I go to India and bring them to Canada. Available at the organic store 'Thanal' in Jawahar Nagar, Trivandrum. Very good quality
super. natural production soap
Super quality soap i like it 100% pure.