The Soaps which you are using day to day contains a lot of Chemical ingredients and even it can cause damage to the skin as well.
Here is what the FDA has to say:
"Today there are very few true soaps on the market. Most body cleansers, both liquid and solid, are actually synthetic detergent products. Detergent cleansers are popular because they make suds easily in water and don't form gummy deposits. Some of these detergent products are actually marketed as "soap" but are not true soap according to the regulatory definition of the word." Source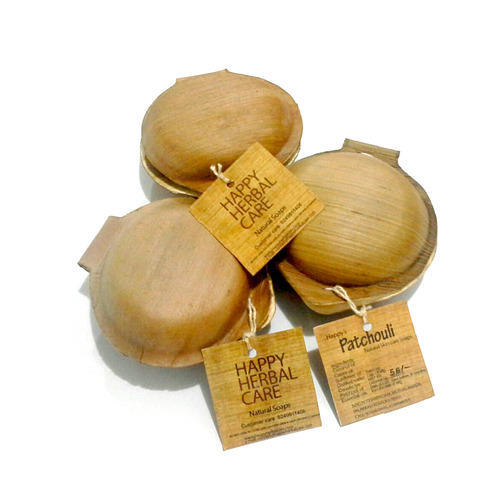 We made Made With Natural Ingredients
The very best reason to use natural soap is the ingredients. A product is only as good as the ingredients used to make it.
We use more costly organic virgin coconut oil, and Natural herbs as fillers whenever possible because they are less refined preserving more of their inherent nutrients.
Our handmade natural soaps are made in small batches with materials found in nature, like pure plant-based oils. The end result is a safe and gentle product that is perfect for your skin.
Our soap bars contain only the ingredients that they need—no extra preservatives that liquid body washes or commercial bar "soaps" require to increase their shelf life to years, and no foam boosters to make them lather.
Natural soaps contain:
Herbal soap is made out of single natural herbs and blended with pure coconut oil.
20% Natural herbs (pulp or powder) and Juice added for the making soap.
We have herbal soaps that are prepared by using 100% natural ingredients.
Our Herbal soaps do not have artificial colors.
Added 2% essential oils for Odor.
No animal fat mixing.